Best selling Food Additives Citric Acid Anhydrous
Product Detail
Product Tags
Product name: Citric Acid Anhydrous
Shape: colorless crystal or white crystalline powder.
Main applications: mainly used in food and beverage industry, and in medicine, chemical industry, washing and other industries have a wide range of uses, in the food field is mainly used as acid and flavoring agent.
General characteristics: molecular formula: C6H8O7 molecular weight: 192.1
Packing: 25kg bags, 50lb bags, 500kg bags, 1000kg bags pallet packing, etc.
Storage: Keep away from light, sealed and stored in dry and cool place.
Quality standard: BP98, USP24, enterprise standard, etc.
Citric acid is widely used in the manufacture of beverages, sodas, wines, candies, pastries, biscuits, canned juices, and dairy products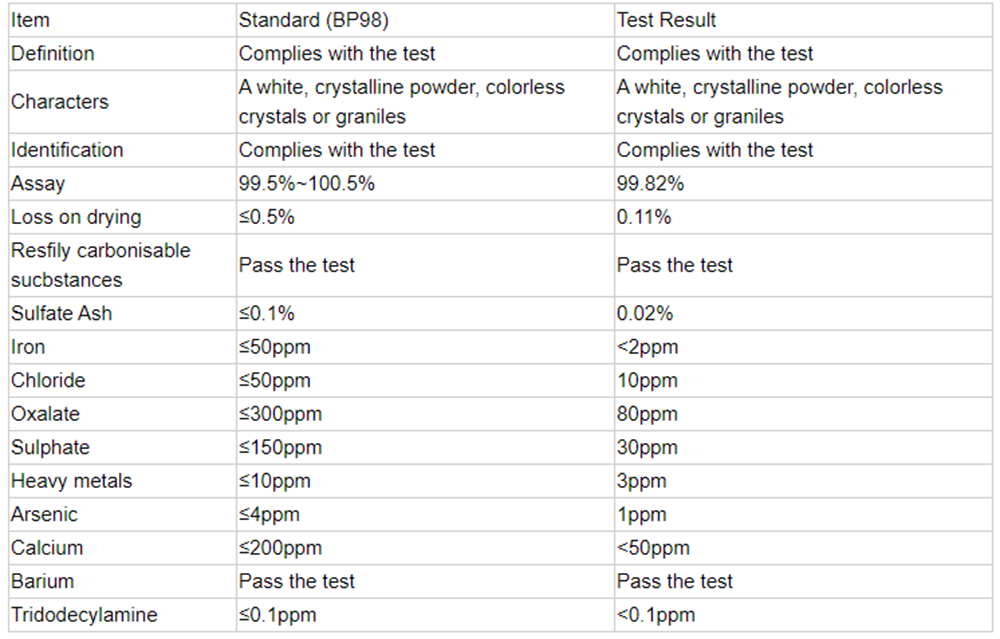 1.More than 10 years experience with ISO certified
2.Factory of flavor and sweetener blending,Tianjia Own Brands
3.Research on the Market Knowledge & trend follow up
4.Timely Deliver & Stock Promotion on hot demanding products
5.Reliable & Strictly follow the contract responsibility & after sales service
6. Professional on International Logistic Service, Legalization documents & Third Party Inspection process

We will offer best shipping methods according to clients' order and requirements with competitive price and fastly safely delivery.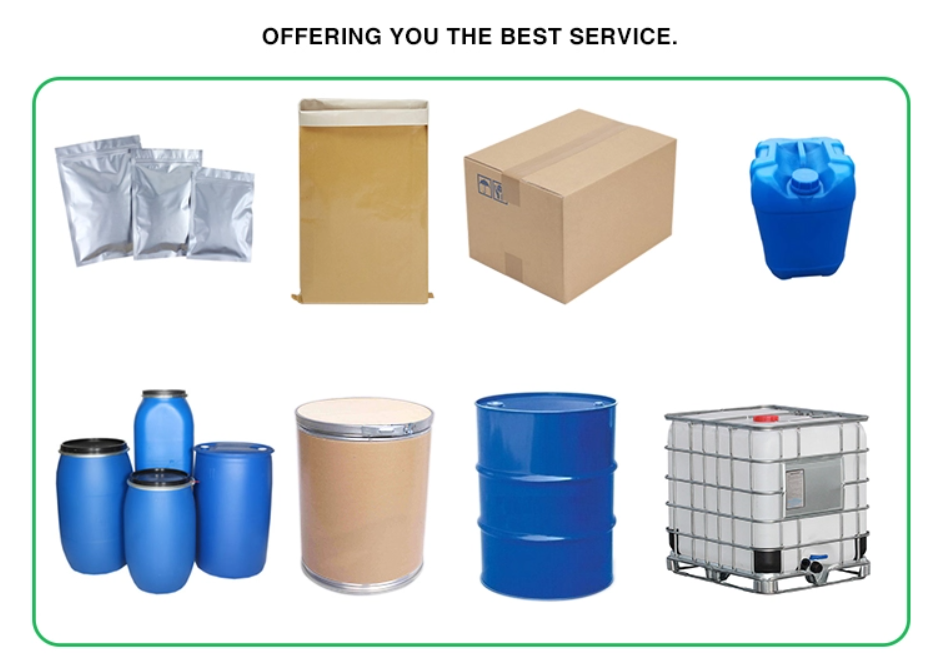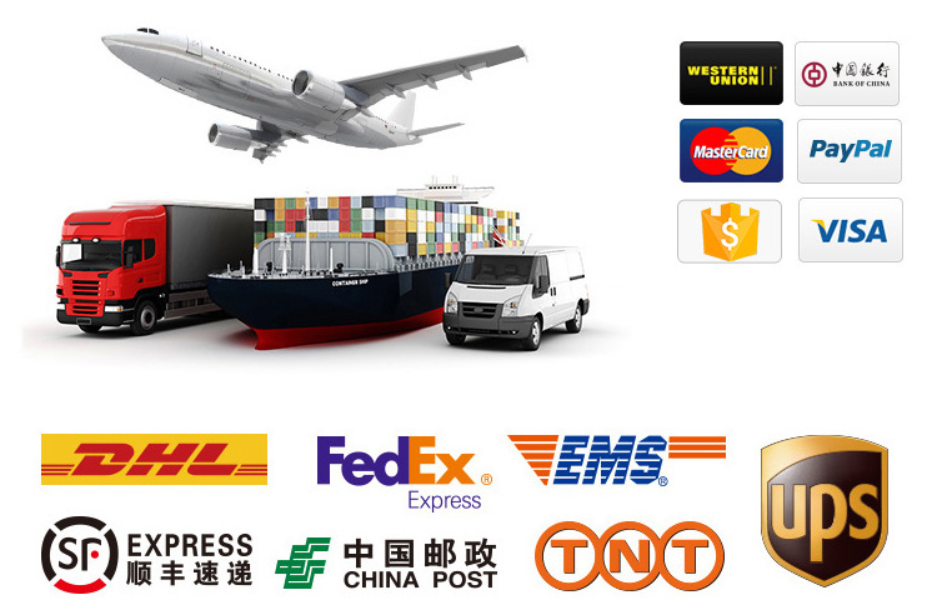 ---
---
Write your message here and send it to us