Isolated Soy Protein
Product Detail
Product Tags
Product name: Isolated Soy Protein
CAS: 9010-10-0
Molecular formula: NA
Packing: inner packing is polyethylene film, outer packing is polypropylene woven bag. Net weight 20 kg.
Storage: Cool Dry Place
Soy Protein Isolated is a protein that is isolated from soyabean. It is made from soyabean meal that has been dehulled and defatted. It is used in a variety of foods, such as salad dressings, soups, meat analogues, analogues, beverage powders, cheeses,non-dairy creamer,frozen desserts, whipped topping, infant formulas,breads, breakfast cereals, pastas and pet foods.
The power of soy is here in our isolated soy protein powder! Fuel your workouts with this non-dairy, non-GMO alternative to whey protein. This high-quality protein source provides vegans and vegetarians with essential amino acids for muscle growth and development. It is also ideal for anyone with a lactose intolerance. Use isolated soy protein powder in beverages, energy bars, and more!
How to Take Isolated Soy Protein Powder
Isolated soy protein powder can be enjoyed in cold beverages like water, smoothies, and shakes. Be sure to mix or blend it into the liquid thoroughly. Alternatively, you can use it in homemade energy bars, or mix it in oatmeal and other hot cereals. Isolated soy protein powder also adds a nice boost of protein to soups and stews
Benefits of Isolated Soy Protein Powder
High in Protein: Isolated soy protein powder is considered a high-quality source of protein so it's ideal for vegans and people who cannot have dairy products. It's a complete protein source because it contains all nine essential amino acids. It's also very low in carbohydrates and fat because it is a pure protein made from defatted soybeans.
Soy protein isolate is used in following food products:
snacks
meal replacements
breakfast cereals
energy and protein bars
weight loss ready-to-drink beverages
soups, sauces and prepared foods
baked foods
ice cream, yogurt and other dairy or dairy-free products
meat alternatives
processed meat, poultry and fish products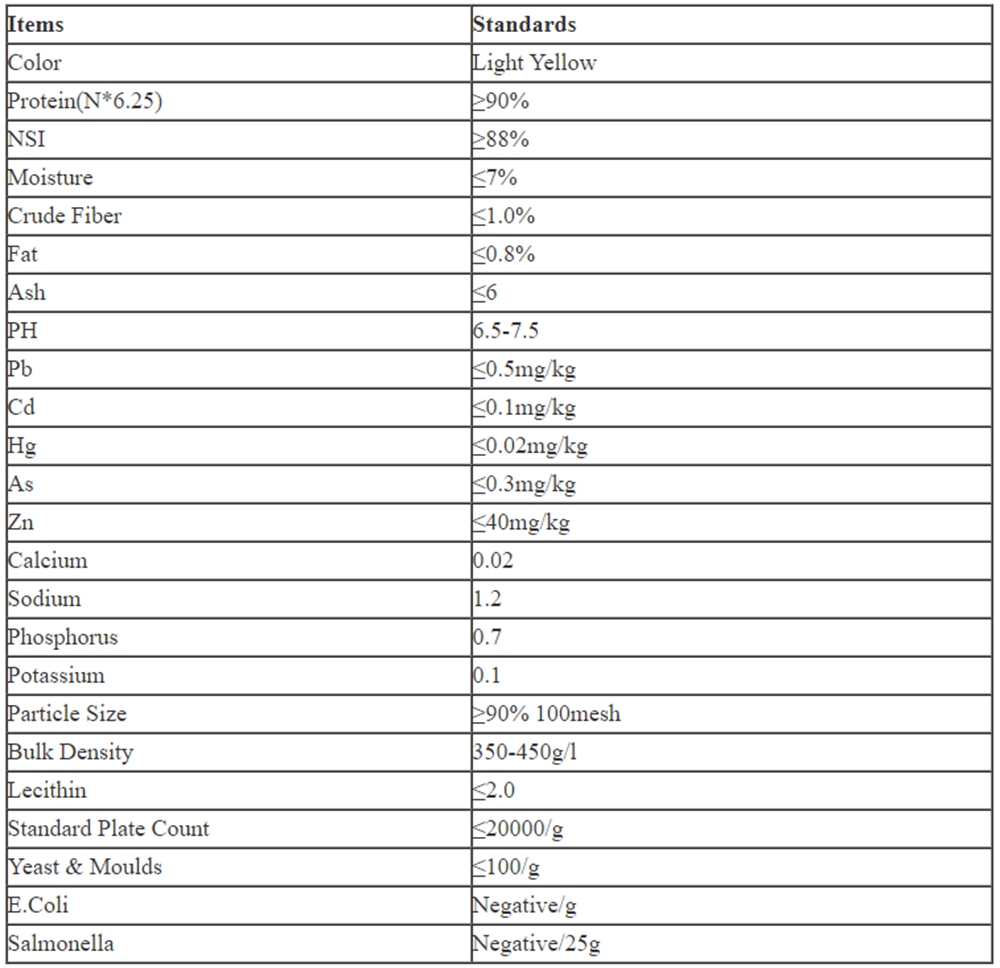 1.More than 10 years experience with ISO certified
2.Factory of flavor and sweetener blending,Tianjia Own Brands
3.Research on the Market Knowledge & trend follow up
4.Timely Deliver & Stock Promotion on hot demanding products
5.Reliable & Strictly follow the contract responsibility & after sales service
6. Professional on International Logistic Service, Legalization documents & Third Party Inspection process

We will offer best shipping methods according to clients' order and requirements with competitive price and fastly safely delivery.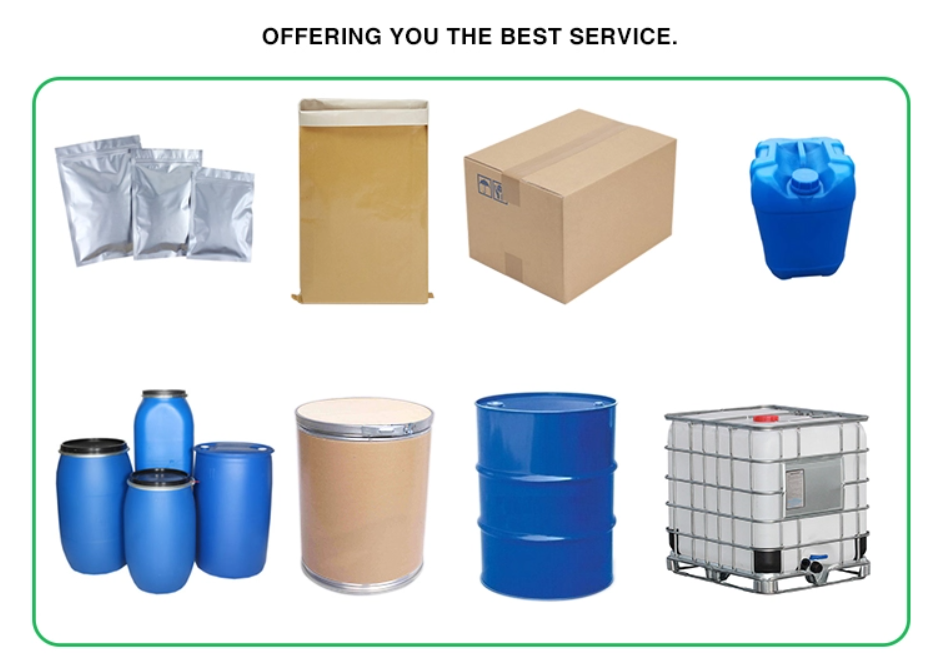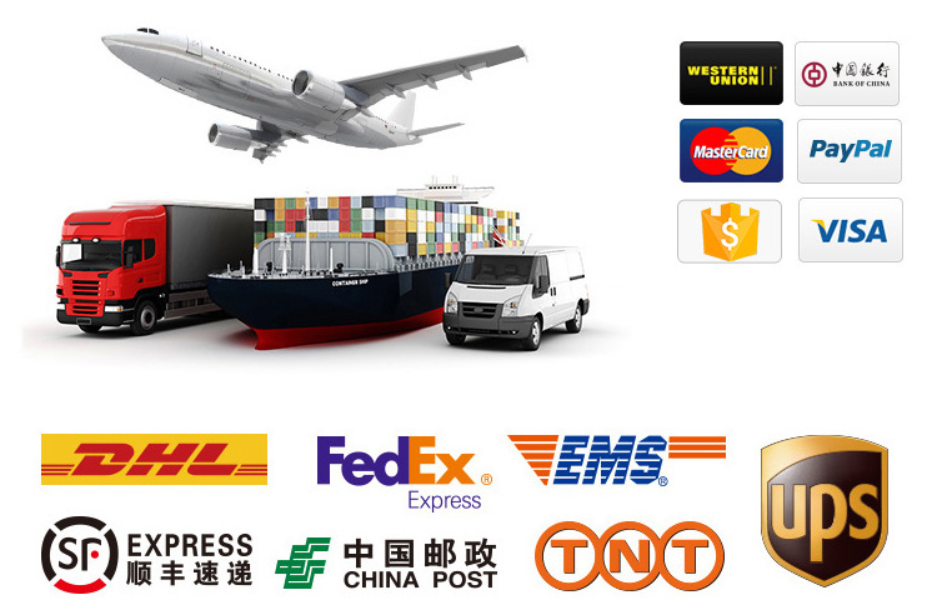 ---
Next:
L-Valine Powder
---
Write your message here and send it to us