Natural Monk Fruit Extract
Product Detail
Product Tags
Luo Han Guo grown and harvested from vines in the Guangxi Province of China,
this rare fruit is often used as a sugar substitute. It is known to have a positive effect on blood glucose and helps to ease damaged pancreatic cells.
Long used to cure coughs and reduce fever, additional health benefits of this unique fruit are constantly being found.
Luo Han Guo extract is an incredibly exciting and totally unique new sweetener that provides benefits no other sweeteners can! Unlike sugar,
Stevia, Equal, Sweet ON Low and other ordinary sweeteners, Luo Han Guo extract does not stimulate fat storage,
elevate insulin levels or raise cholesterol.
Made from natural Lo Han fruit, Luo Han Guo extract has been clinically proven to speed up the fat burning
process without stimulating insulin production.
Luo Han Guo extract is the first and only sweetener available that's great for weight loss, completely natural,
and safe for diabetics, children, hypoglycemics, and anyone who wants to significantly improve their diet!
A natural sweetener without any calorie which is beneficial for diabetic
1. Strong antioxidant properties.
2. To relieve cough and expectorant.
3. To improve immunity
4. Does not stimulate insulin production or fat storage.
5. To protect liver
6. Promoting heart health
7.Improving digestive
1. Pharmaceuticals;
2. Cosmetics;
3. Ointment.
1.More than 10 years experience with ISO certified
2.Factory of flavor and sweetener blending,Tianjia Own Brands
3.Research on the Market Knowledge & trend follow up
4.Timely Deliver & Stock Promotion on hot demanding products
5.Reliable & Strictly follow the contract responsibility & after sales service
6. Professional on International Logistic Service, Legalization documents & Third Party Inspection process

We will offer best shipping methods according to clients' order and requirements with competitive price and fastly safely delivery.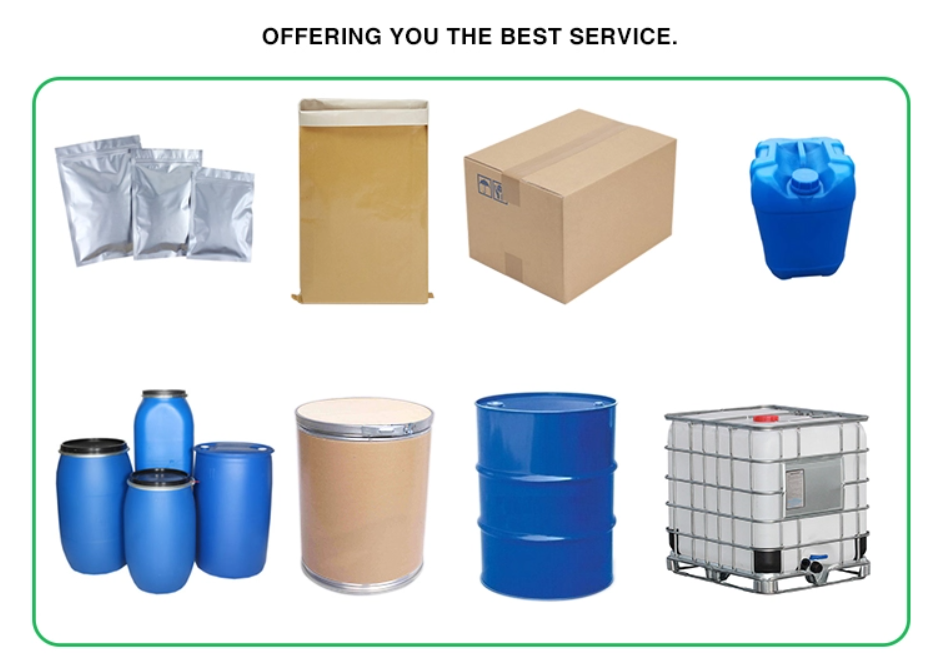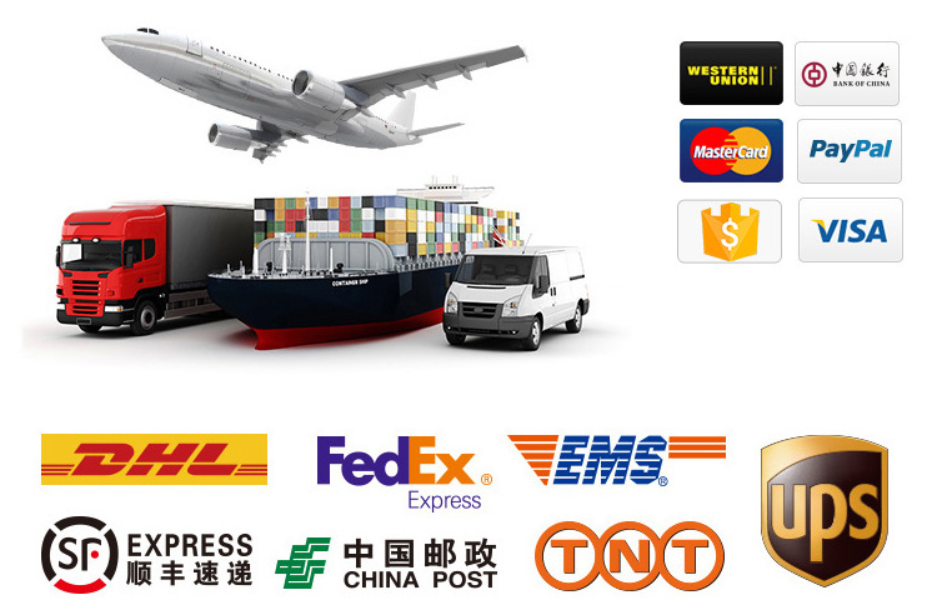 ---
Next:
Organic Curcuma Extract
---
Write your message here and send it to us