Ascorbic Acid Powder
Product Detail
Product Tags
Product name: Vitamin C (L-Ascorbic Acid)
Packing specification:25KG/CARTON
Storage conditions:Shading light, sealed storage. In dry, ventilated and pollution-free environment, should not be stacked in the open air. Temperature below 30℃, relative humidity ≤75%. Can not be mixed with poisonous, harmful, corrosive, volatile or odor articles.
Transportation conditions:The product shall be carefully handled during transportation to prevent sun and rain. It shall not be mixed, transported or stored with toxic, harmful, corrosive, volatile or peculiar smell articles.
1. Promote the biosynthesis of collagen. It is conducive to the faster healing of tissue wounds
2, promote the metabolism of tyrosine and tryptophan in amino acids, prolong the life of the body.
3. Improve the use of iron, calcium and folic acid.
4. Improve the metabolism of fat and lipids, especially cholesterol, and prevent cardiovascular diseases.
5. promote the growth of teeth and bones, prevent gum bleeding, prevent joint pain, back and leg pain.
6. Enhance the anti-stress ability and immunity of the body to the external environment.
7. Water-soluble antioxidant, mainly in aqueous solution in the body.
8. Strong connective tissue.
9. Promote the synthesis of collagen and prevent gum bleeding.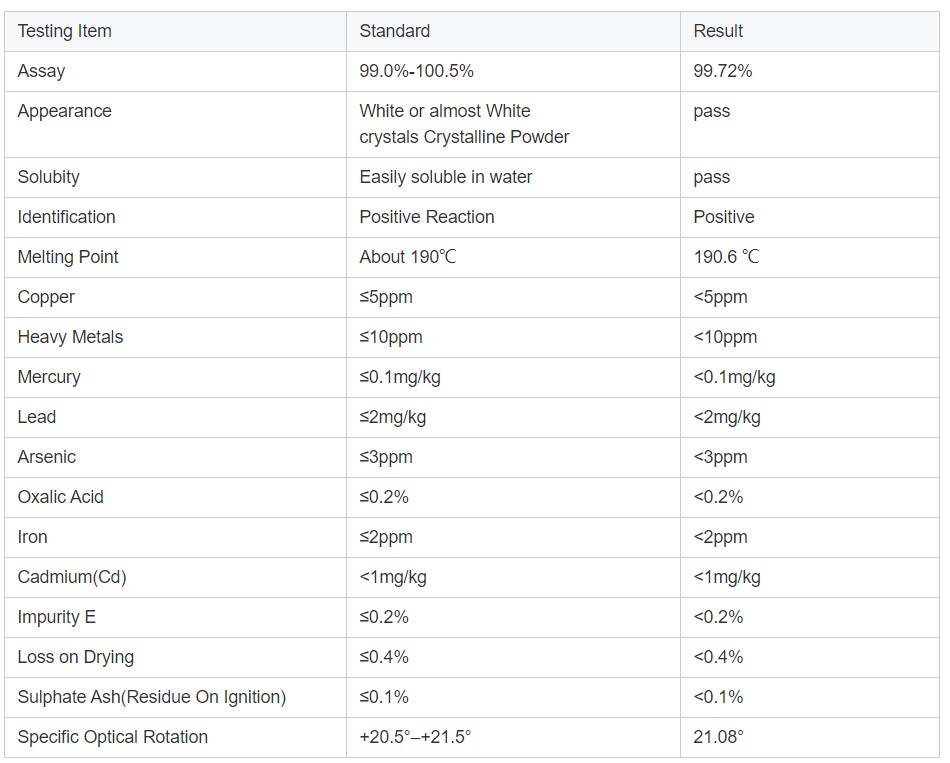 1.More than 10 years experience with ISO certified
2.Factory of flavor and sweetener blending,Tianjia Own Brands
3.Research on the Market Knowledge & trend follow up
4.Timely Deliver & Stock Promotion on hot demanding products
5.Reliable & Strictly follow the contract responsibility & after sales service
6. Professional on International Logistic Service, Legalization documents & Third Party Inspection process

We will offer best shipping methods according to clients' order and requirements with competitive price and fastly safely delivery.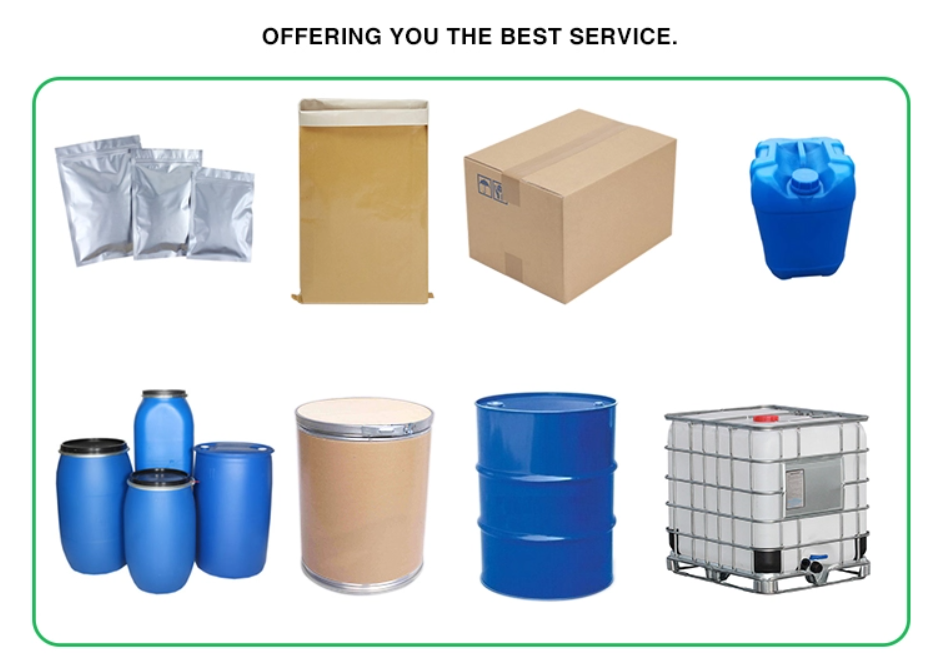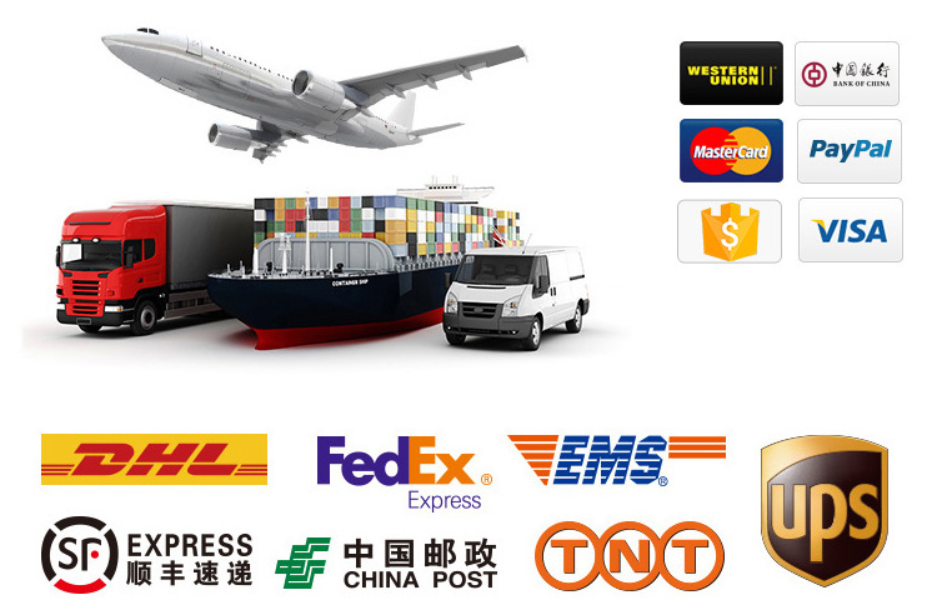 ---
Previous:
Suberect Spatholobus Stem Extract
---
Write your message here and send it to us