Aspartame
Product Detail
Product Tags
Product name:  Aspartame
CAS: 22839-47-0
Molecular formula:C14H18N2O5
Packing/Transportation
The standard package is 25kg net weight,
(1) Cartons or fiber drums lined with double food grade film bags;
② Sheng in food grade film lining bags, into cardboard boxes or fiber barrels.
Customized packaging is also available.
Transportation: non-dangerous goods.
Validity:
Stored at 20-27 ° C (70-80°F), shelf life is 24 months.
Range of 5-20 ° C (40-70°F), shelf life of 36 months.
Storage: Keep in a dry, cool place, away from light.
Aspartame is white crystalline powder, odorless, slightly soluble in water and it is 200 timessweeter than sugar in terms of sweetness. It doesn't cause after taste of bitterness.
Sinosweet Aspartame could be perceived shortly and it also lasts shortly.
Sinosweet Aspartame tastes fresh and most similar to sucrose. 
1. Aspartame is a natural functional oligosaccharides, no tooth decay, pure sweetness, low moisture absorption, no sticky phenomenon.
2.Aspartame does not cause blood sugar significantly higher for diabetics.
3.Aspartame can be used in cakes, biscuits, bread, preparation of wine, ice cream, popsicles, drinks, candy, etc.
4. Aspartame has pure sweet taste and is very similar with sucrose, has refreshing sweet, no bitter after taste and metallic taste.
5. Aspartame and other sweeteners or a mixture of sucrose has a synergistic effect, such as 2% to 3% of the aspartame, can significantly mask the bad taste of saccharin.
6.Aspartame mixed with flavors has excellent synergistic, especially acidic citrus, lemons, grapefruit, etc., to make lasting flavor, reduce the amount of air freshener.
7.Protein component of aspartame, may be absorbed by the body's natural decomposition.
1.Used for baking products;
2. Used for dairy products, candy, chewing gum, jelly, condiment and ice-cream;
3. Used for juice, carbonated drinks, solid beverages;
4. Used for pharmaceutical and cosmetic products, animal feed and other areas.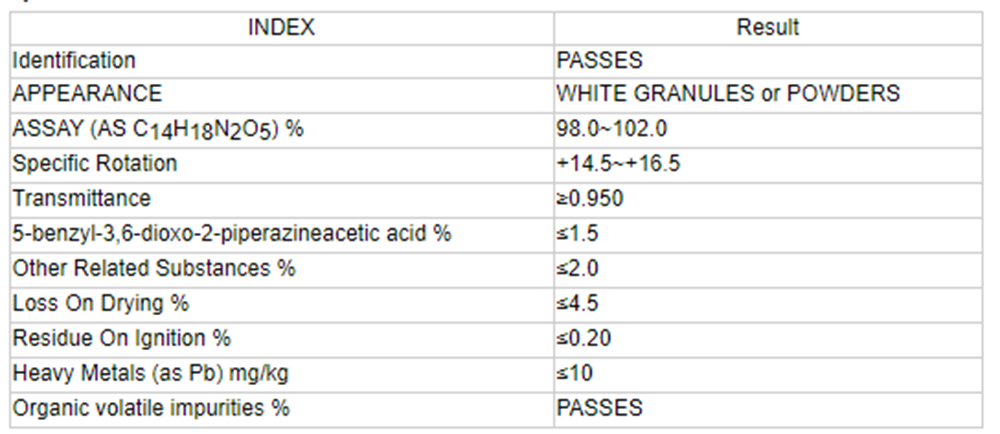 1.More than 10 years experience with ISO certified
2.Factory of flavor and sweetener blending,Tianjia Own Brands
3.Research on the Market Knowledge & trend follow up
4.Timely Deliver & Stock Promotion on hot demanding products
5.Reliable & Strictly follow the contract responsibility & after sales service
6. Professional on International Logistic Service, Legalization documents & Third Party Inspection process

We will offer best shipping methods according to clients' order and requirements with competitive price and fastly safely delivery.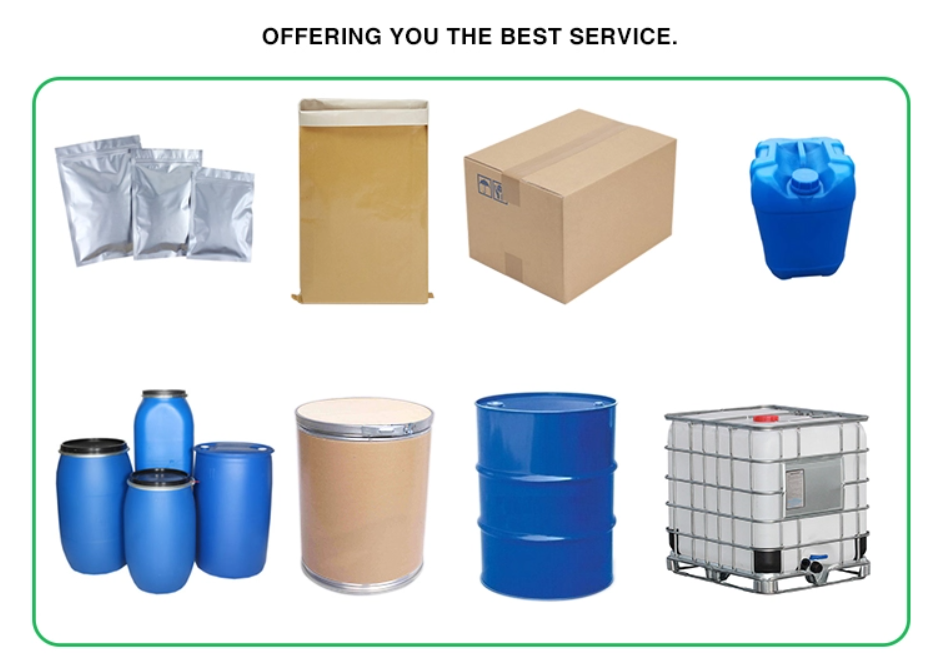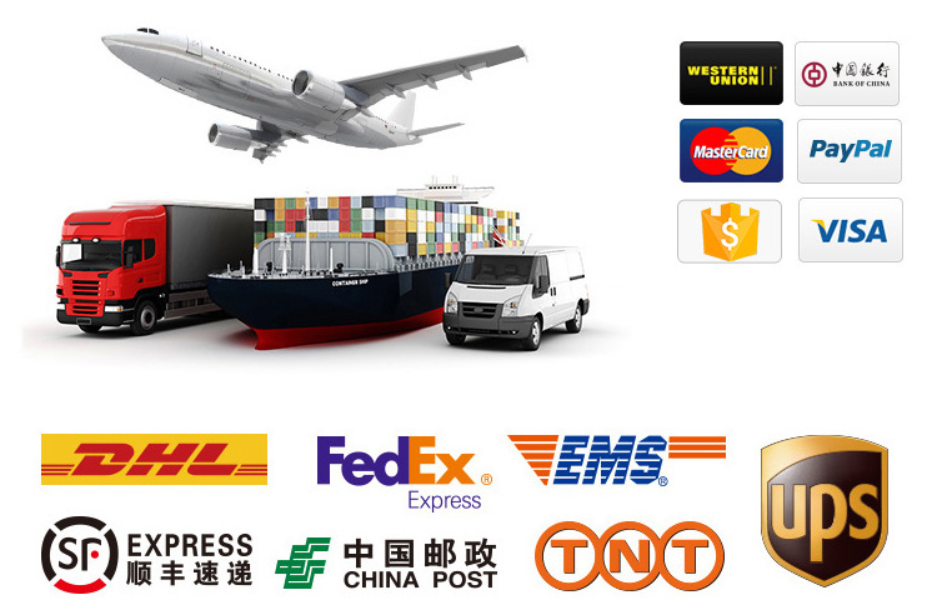 ---
Previous:
L-Valine Powder
---
Write your message here and send it to us