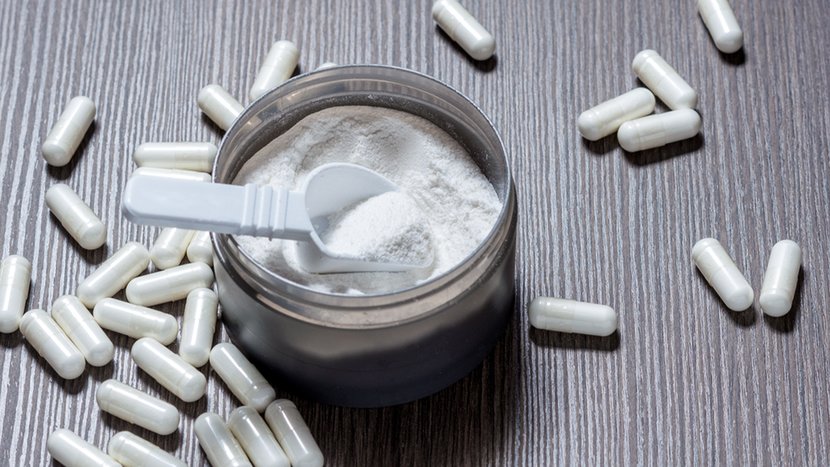 Creatine monohydrate, the most popular form of creatine supplements, is simply creatine with one molecule of water attached to it—hence the name monohydrate. It is usually around 88-90 percent creatine by weight.
In terms of supply chain:
the epidemic spread abroad, and production stoppage,
only China can guarantee the supply chain and production,
so the rapid increase of orders and shipments leads to the shortage of raw materials,
price and labor costs rise, and the price of amino acid products are in the stage of price rise.
creatine monohydrate is in short supply globally,If you any question,pls let me us.
Email/whatsapp:maple@tianjiachemical.com/8615317740769
---
Post time: Jul-30-2021