Manufacturer Supply Vitamin B5(D-Calcium Pantothenate)
Product Detail
Product Tags
(1) Treatment of congenital hypofunction of metabolism;
(2) Prevent and treat vitamin B6 deficiency;
(3) Supplement to patients who need to consume more vitamin B6;
(4) Treatment of carpal tunnel syndrome. 
1. In medicine industry: the panthenol partispate in the metabolism.
2. In food industry: it promotes human body protein, fat, carbohydrate metabolism and nutrition supplement and improves immunity.
3. In cosmetics industry: Stimulate the growth of epithelial cells, promote wound healing and diminish inflammation function.
4. Care hair: Moisturizing function, prevent hair open fork and increase the density of hair and improve hair quality luster.
5. Care nails: To improve the hydration of nails and make nail pliable.
1.More than 10 years experience with ISO certified
2.Factory of flavor and sweetener blending,Tianjia Own Brands
3.Research on the Market Knowledge & trend follow up
4.Timely Deliver & Stock Promotion on hot demanding products
5.Reliable & Strictly follow the contract responsibility & after sales service
6. Professional on International Logistic Service, Legalization documents & Third Party Inspection process

We will offer best shipping methods according to clients' order and requirements with competitive price and fastly safely delivery.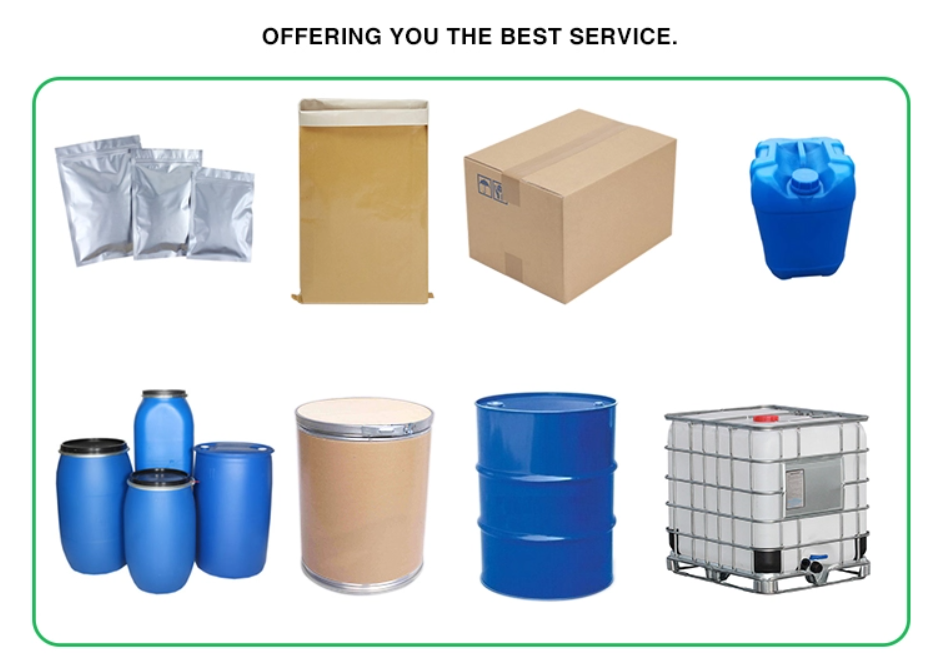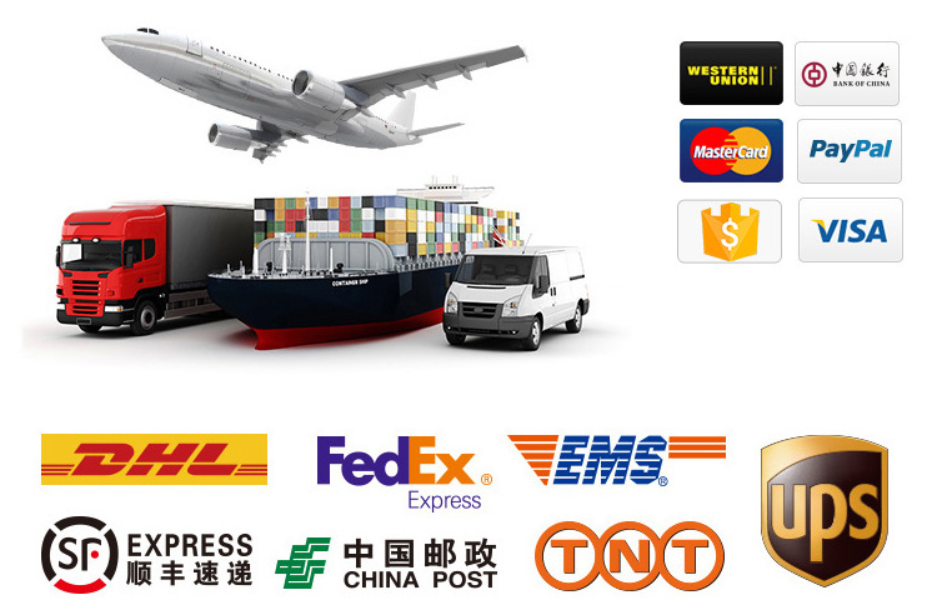 ---
---
Write your message here and send it to us